WHATEVER IT TAKES MARKETING GROUP INC.
some play the game,
others change it.
Whatever It Takes Marketing Group is an employment agency contracted by TNI the Network Inc. to help them fulfill fundraising initiatives for their non-profit clients. At WIT Marketing, we are always on the search for talented fundraisers! On site, we hire, train, manage and support TNI's employees to help them reach their full potential. We pride ourselves in offering outstanding leadership and advancement opportunities. TNI The Network Inc. is proud to provide nation-wide fundraising services through a network of agencies located throughout Canada!
Our company is proud to promote and fundraise on behalf of national and international non-profit groups and their campaigns.
A World of Difference
Through the work of our clients, and the work of our team members, we strive to make an impact across the globe.
Genuine Believers
Our representatives truly believe in the causes they represent and the result is an honest and engaging dialogue with their audience.
Well Branded
Our Team is focused on using a positive, uplifting approach that leaves customers with a lasting impression of the causes we represent.
Spreading The Word
We specialize in conducting face-to-face marketing campaigns – speaking directly with individuals, in person.
Making Connections
Our teams are trained to assist the public in committing long-term to the organization they choose to donate to.
On Location
We promote our clients causes at booths in malls, on the streets, at live events, in small businesses or in residential communities.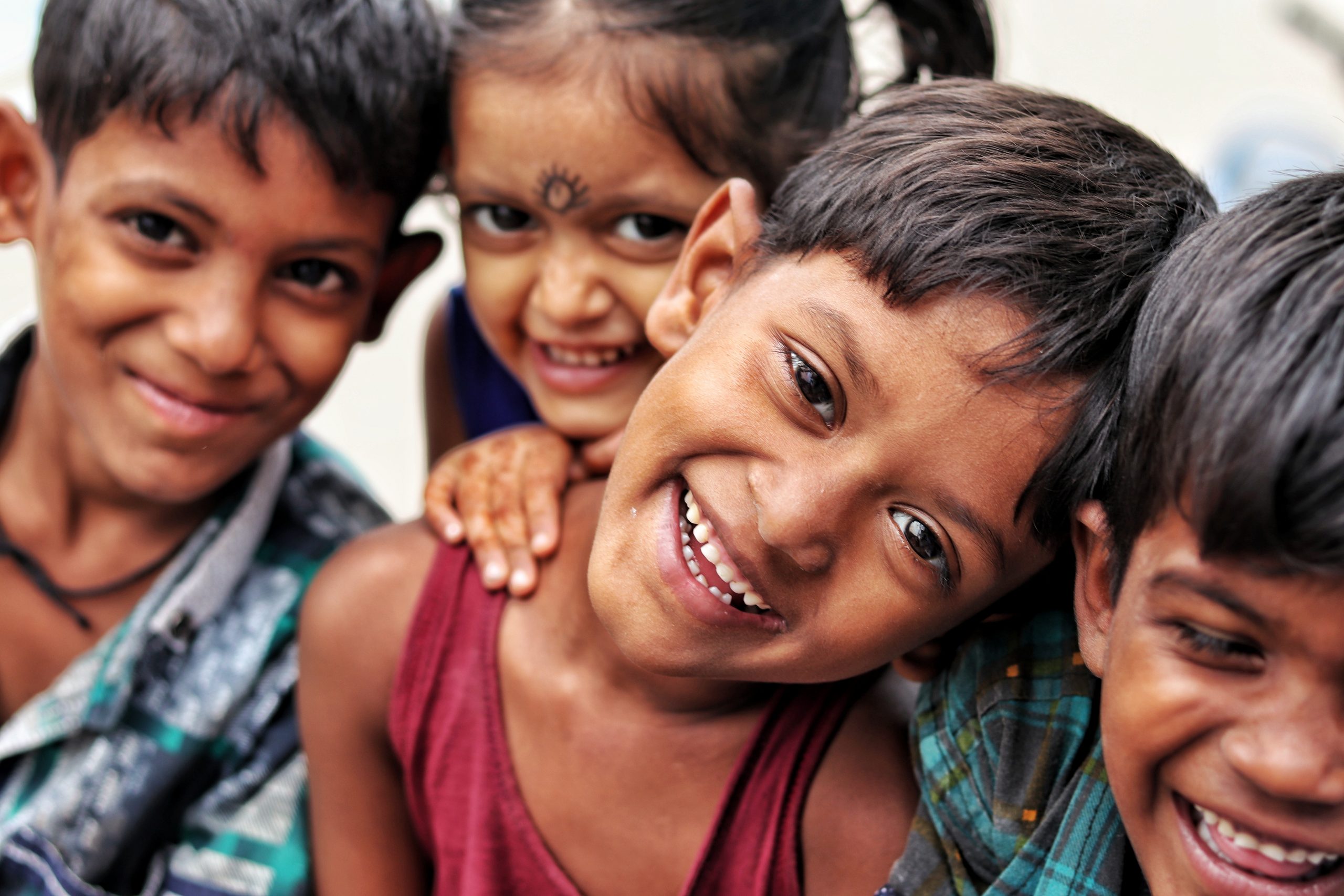 Working together

for lasting change

We're proud to work with such an amazing list of charitable organizations.  Because of  that, our goal isn't to just meet their expectations – it's to exceed them.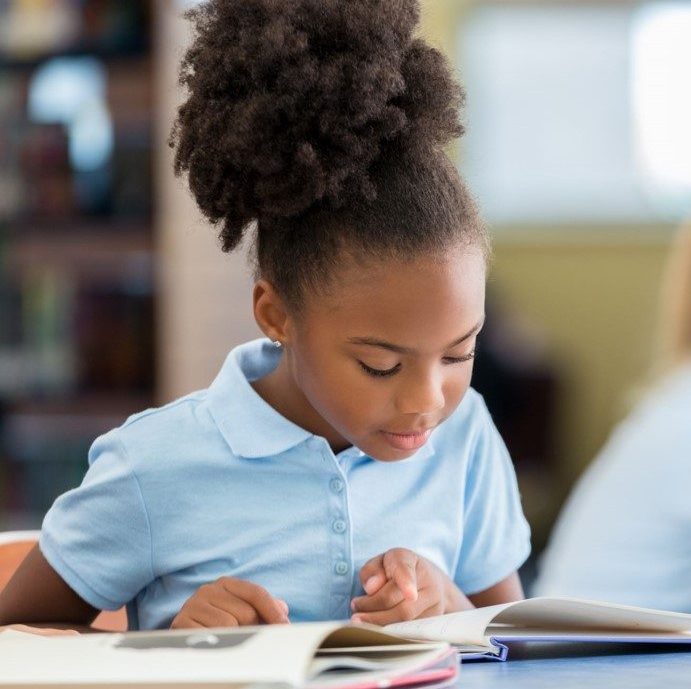 Proudly representing

Amazing causes

For a full list of all the charities and non-profit clients we represent please visit our affiliate website – TNI the Network Inc.
careers
in a growing company
We believe that each member of our team can gain something valuable in working with us; whether it's experience, new skills, an opportunity for advancement, or a community to call their own – there's something for everyone.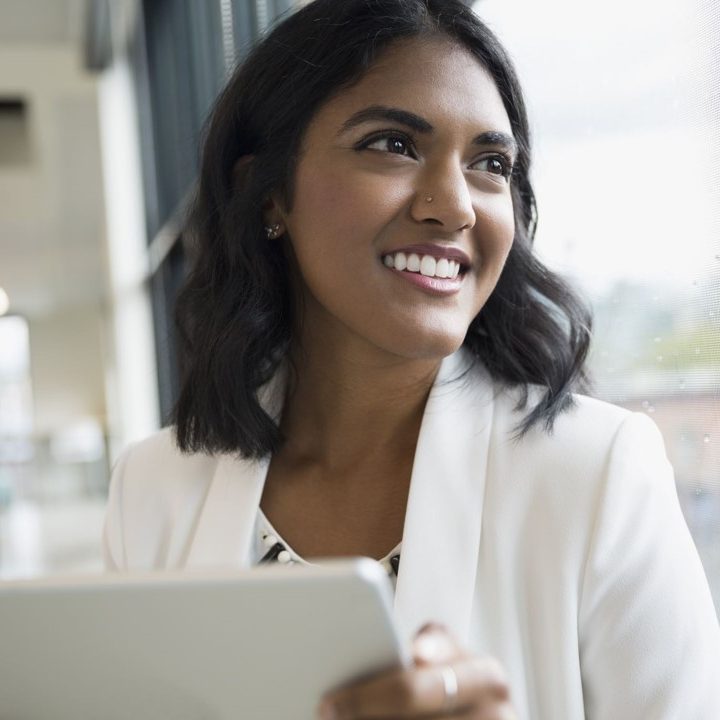 WIT Marketing offers each of our team members equal opportunity to advance to the different levels of our organization.
Customer Service Fundraiser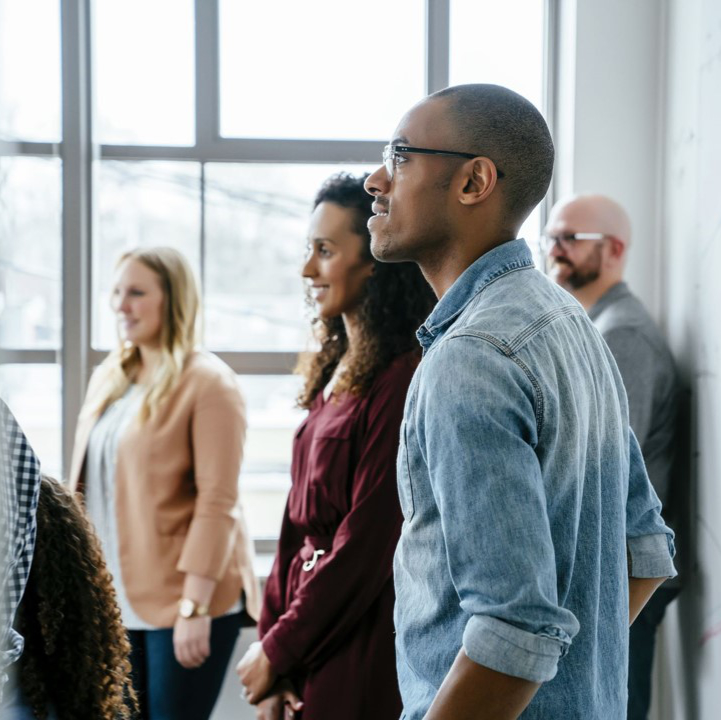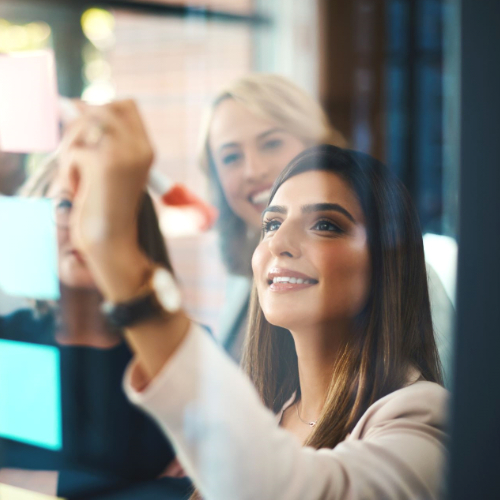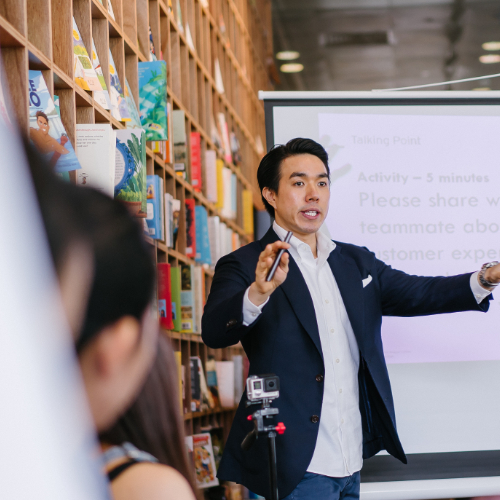 Let's Start Something new
Say Hello!
Feel free to reach out with any questions or feedback and someone from our staff will get back to you as soon as possible.