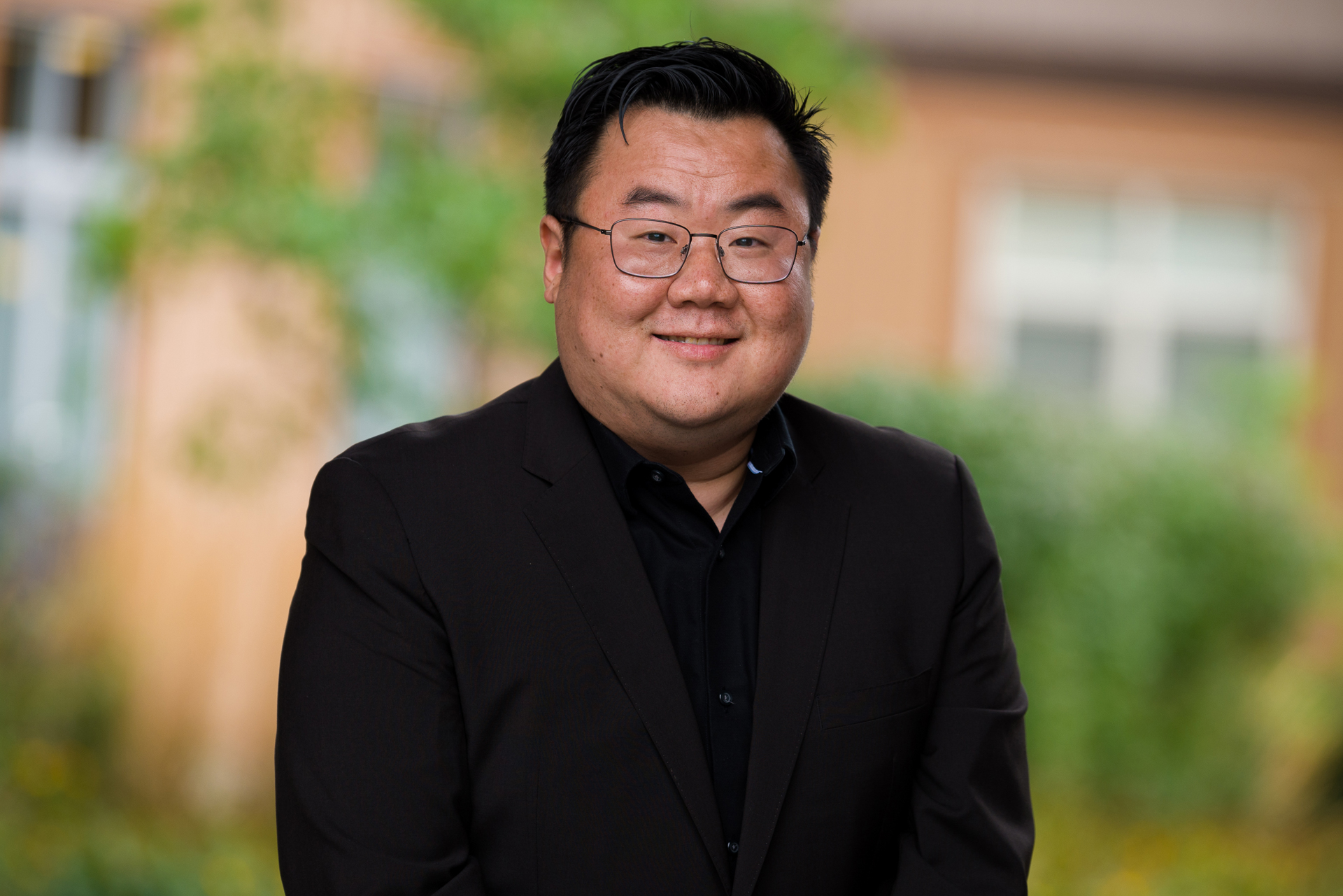 Charles Kim
Charles began his career with TNI as an entry level Customer Service Fundraiser in July of 2016. Stemming from his upbringing when his family moved to Canada from South Korea, hard work and an appreciation for opportunity has always been a focus for Charles. This work ethic and affinity for the causes he represents led to him climbing ranks quickly and opening his own agency in just two short years.
In 2021, Charles was the recipient of the prestigious Steve Allison Commitment to Excellence Award, which represents top overall distinction among the TNI corporate umbrella that year and was presented with a Bronze Performance Award for his agency's outstanding work on behalf of our clients at the same time. In the Spring of 2022, Charles reached his next big career goal when he was promoted to Agency Director which sees him overlooking offices throughout British Columbia and Alberta. Charles proved he could master supporting the agencies in his district while continuing to expand his own organization and was named the Most Consistent Owner of the year at the 2022 Owner's Conference.
Charles now lives in the Vancouver area with his wonderful partner in crime, Simeret and their sweet son, Noah.